And if it isn't for real, it should be:
The Snakes on a Plane trailer
.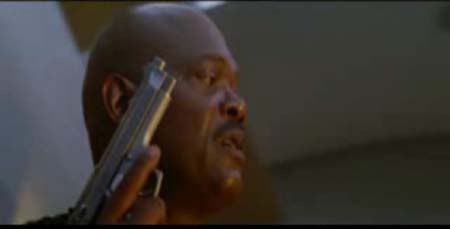 'ENOUGH IS ENOUGH. I'VE HAD IT WITH THESE SNAKES.' Genius.
I am so hoping they edited that for the trailer, and the real line in the movie is 'I've had it with these motherfuckin' snakes.'
grandmofhelsing
also reliably informs us that they went back and shot new footage
so that it would be guaranteed an R rating
instead of a wimpy PG-13. They know their audience, y'all.
Three mo' screenshots: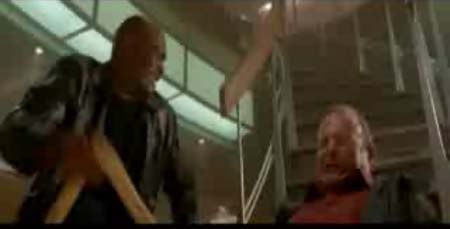 GO ON, SAM! WHOOP ON THAT MOTHERFUCKIN' SNAKE.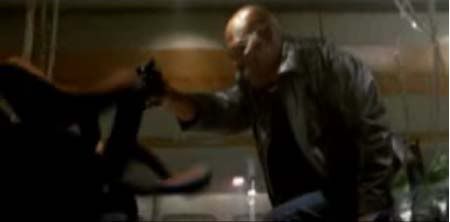 BOO-YAH! POP A CAP IN THAT SCALY-ASS MOTHERFUCKER.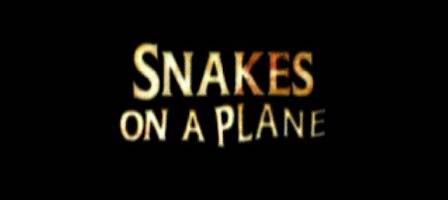 This will be THE GREATEST MOVIE EVER MADE.
And you know this.